Registered Credential Training Provider
University of Wisconsin-Madison
The UW-Madison's Facilitating Career Development (FCD) program is a CCE Registered Credential Training Provider (RCTP) for individuals interested in obtaining the Global Career Development Facilitator (GCDF), CCE's flagship credential.
---
The GCDF credential shows students' area of expertise, and I think the public looks for that. Everyone wants to learn from someone who is competent, and the GCDF is a badge that shows that a person has specific competencies. I think it's a really effective way to communicate that to the public.

Judith M. Ettinger, PhD
Master Trainer, University of Wisconsin-Madison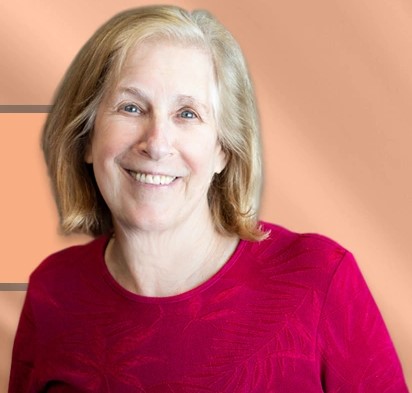 Professionals interested in earning one of our credentials are required to engage in training to ensure they have access to current best practices in their chosen field.
Registered Credential Training Providers (RCTPs) are dedicated to developing training programs for professionals in the areas of clinical supervision, coaching, telemental health, or career counseling. These training programs are the stepping stones in career advancement through credentialing. It is the provider's responsibility to ensure that participants understand and can apply the best practices in their field.
---
Credentials that Require Approved Training
Registered Credential Training Provider Approval Process