Registered Credential Training Provider
Northwestern University
The Northwestern University is an approved BCC Registered Credential Training Provider (RCTP) for their 60-hour course Executive Learning & Organizational Change Coaching.
---
We realized that although the Northwestern name is synonymous with the highest quality educational experience, the marketplace sometimes asks coaches to present an additional credential. When choosing an organization and credential to align with, CCE and the BCC were a natural choice. The BCC credential fits well with the university context in that it honors previous educational experiences that prepare someone to be a great coach, and it also credentials individuals in related fields, not just coaches.


Michelle Lee Albaugh, PhD
Associate Director of Coaching, Northwestern University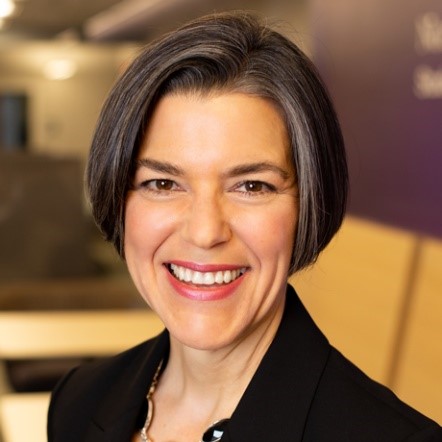 Professionals interested in earning one of our credentials are required to engage in training to ensure they have access to current best practices in their chosen field.
Registered Credential Training Providers (RCTPs) are dedicated to developing training programs for professionals in the areas of clinical supervision, coaching, telemental health, or career counseling. These training programs are the stepping stones in career advancement through credentialing. It is the provider's responsibility to ensure that participants understand and can apply the best practices in their field.
---
Credentials that Require Approved Training
Registered Credential Training Provider Approval Process