Recipients
2017 Board Certified Coach (BCC) tuition assistance program award recipients
Congratulations to the 2017 Board Certified Coach (BCC) tuition assistance program award recipients. Each received up to $3,000 to cover costs of an approved BCC training.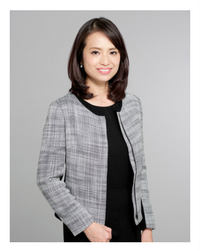 Angela Kuek

Singapore
Kuek is founder and director of Meyer Consulting, a boutique search and recruitment company in Singapore. She specializes in the recruitment of senior bankers and professionals for global banks and financial services firms in Singapore and the surrounding region. She has a keen interest in career coaching and believes in using a coaching approach to her interactions and assignments. Her goal as a Board Certified Coach (BCC) is to advance her skills by coaching helping individuals who have been affected by career transition events, particularly job loss due to redundancy. Also, she holds CCE's Global Career Development Facilitator (GCDF).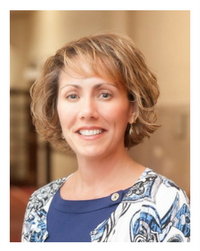 Dr. Heather N. Maietta

Westford, MA
Dr. Maietta is an Associate Professor in the doctoral Higher Education Leadership Program at Regis College where she prepares doctoral students for leadership roles directed or indirectly related to higher education. Dr. Maietta is currently working on research on EdD persistence to graduation; the transitional issues of first-generation postsecondary learners; and a publication on successful strategies in advancing your career with intentionality. She was awarded the Career Practitioner of the Year award by the National Career Development Association, and in 2011, she was named the National Association of Colleges and Employers (NACE)/Spelman & Johnson's Rising Star.
The 2018 scholarship application period is May 1- June 30. Apply at http://nbccf-cce.applicantstack.com/x/openings.