Requirements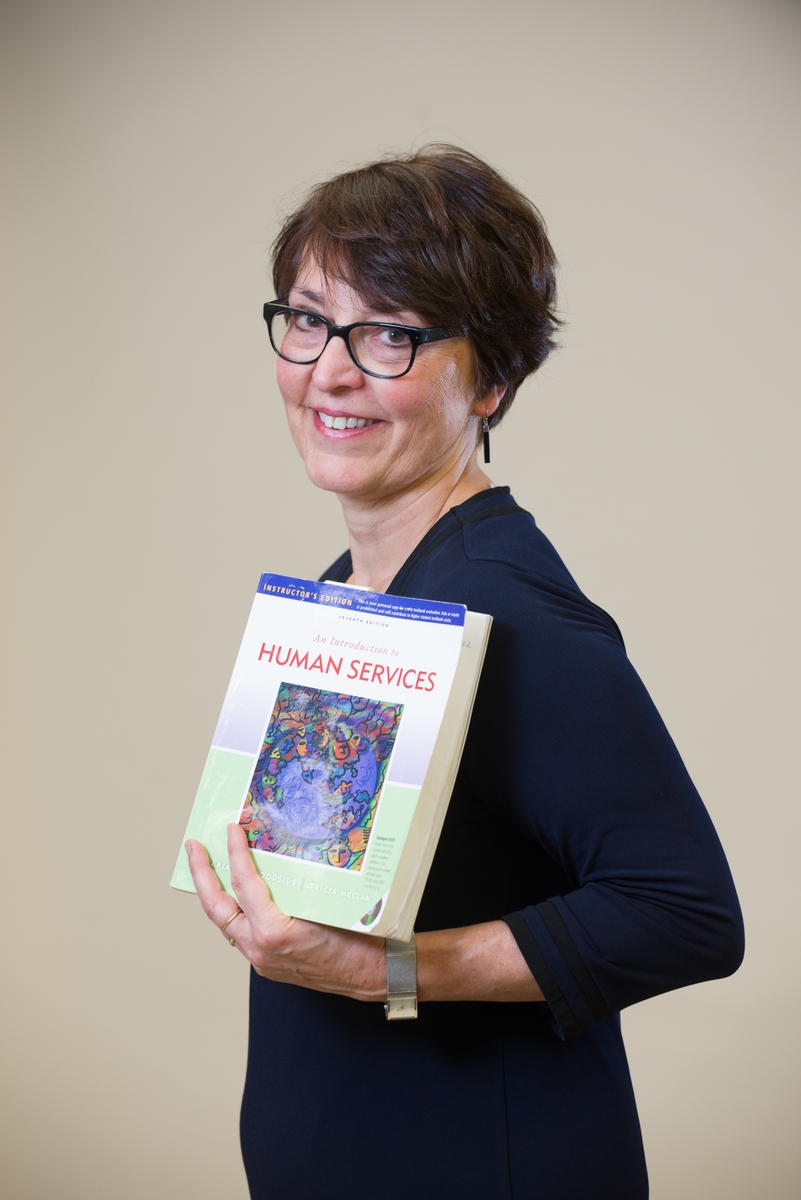 "Having the credential helps raise the profile of human services, not only for the practitioners in the field, but awareness in the larger community."

- Jane Gagliardi, HS-BCP
Experience and Education
To earn the Human Services-Board Certified Practitioner (HS-BCP), individuals must meet experience and education requirements and obtain a passing score on the HS-BCP Examination. See the Examination Information Page for more details.
Applicants for the HS-BCP must verify 350 hours of postgraduate human services work experience. The following applicants are exempt:
Human services educators with qualifying degrees who are currently employed in human services education programs. In lieu of the form, please submit a statement on letterhead from the school that attests to your involvement with the human services education program.
Graduates of CSHSE-accredited programs listed here.
Certain graduates of preapproved participating programs. (Exempt graduates will receive notification from CCE and their educational program.)
Applicants are also required to have an associate or higher conferred degree in human services or a related field. A qualifying degree must be from an institutionally accredited college or university, or a state-approved community or junior college.
If your degree is in a field other than human services, counseling, social work, psychology, marriage and family therapy, or criminal justice, you must have completed a minimum of 15 semester hours (22 quarter hours) of coursework in three or more of the 11 content areas listed below, including at least two semester hours (three quarter hours) in ethics in the helping professions, two semester hours (three quarter hours) in interviewing and intervention skills, and two semester hours (three quarter hours) in case management.
The 11 content areas are:
Interviewing and Intervention Skills
Group Work
Case Management
Human Development
Ethics in the Helping Professions
Social and Cultural Issues
Social Problems
Assessment/Treatment Planning
Intervention Models/Theories
Human Behavior
Social Welfare/Public Policy
Required Documentation
Verification of Experience Form: Please have this form completed by your supervisor, human resources official or similar authority in your workplace. This form is required for all education levels unless an exemption applies.
Transcript: An official sealed transcript listing the qualifying degree is required. If you have recently graduated, do not request a transcript until you know that the registrar has posted your degree.
Applicants with Non-U.S. Degrees: If you earned your degree(s) outside the United States, you will need to have the degree(s) evaluated by an international transcript evaluation service and submit the results to CCE with your application. CCE accepts evaluations completed by World Education Services, Inc.; Educational Credential Evaluators, Inc.; and the American Association of Collegiate Registrars and Admissions Officers International Education Services.