Costs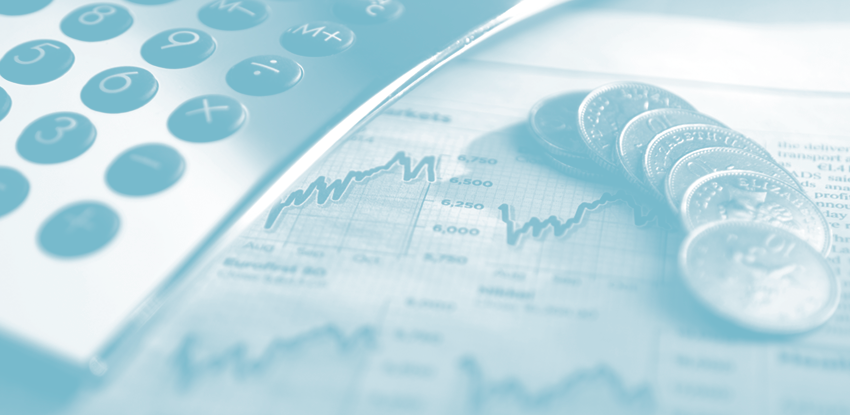 BC-TMH online training: $382.50 - $450.00 (plus applicable North Carolina sales tax for NC residents only), depending on whether modules are purchased separately or together.
BC-TMH comprehensive exam reregistration fee: $50
BC-TMH application fee: $150
Annual maintenance fee: $45
Late fee: $15
Reinstatement fee: $50
Replacement certificate: $20
You will receive an annual maintenance fee notice approximately six weeks before your credential anniversary date. If you have any concerns about your invoice, please contact CCE. To maintain an active status, please pay the annual maintenance fee by the due date.
Fees are in U.S. dollars and are nonrefundable and nontransferable.