CE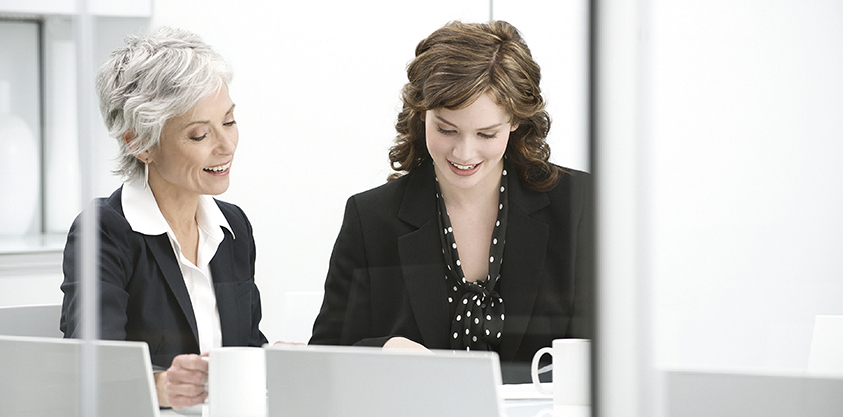 Recredentialing/Continuing Education Requirements
Recredentialing is necessary every five years in order to continue using the ACS credential. To recredential, you must be able to document completion of 20 hours of continuing education activities during your five-year credentialing period. Continuing education must be specific to clinical supervision.
Up to nine hours of supervision of your work as a clinical supervisor can apply toward the required 20 continuing education hours. Failure to submit the signed recredentialing attestation, payment, and any requested continuing education documentation by the expiration date on your certificate will result in expiration of your credential.
Use the ACS application on the Credentialing Gateway to record the activities that you attend for recredentialing of your credential. We will allocate clock hours as described in ACS Credential Maintenance Requirements.