what-is-the-board-certified-telemental-health-bc-tmh-credential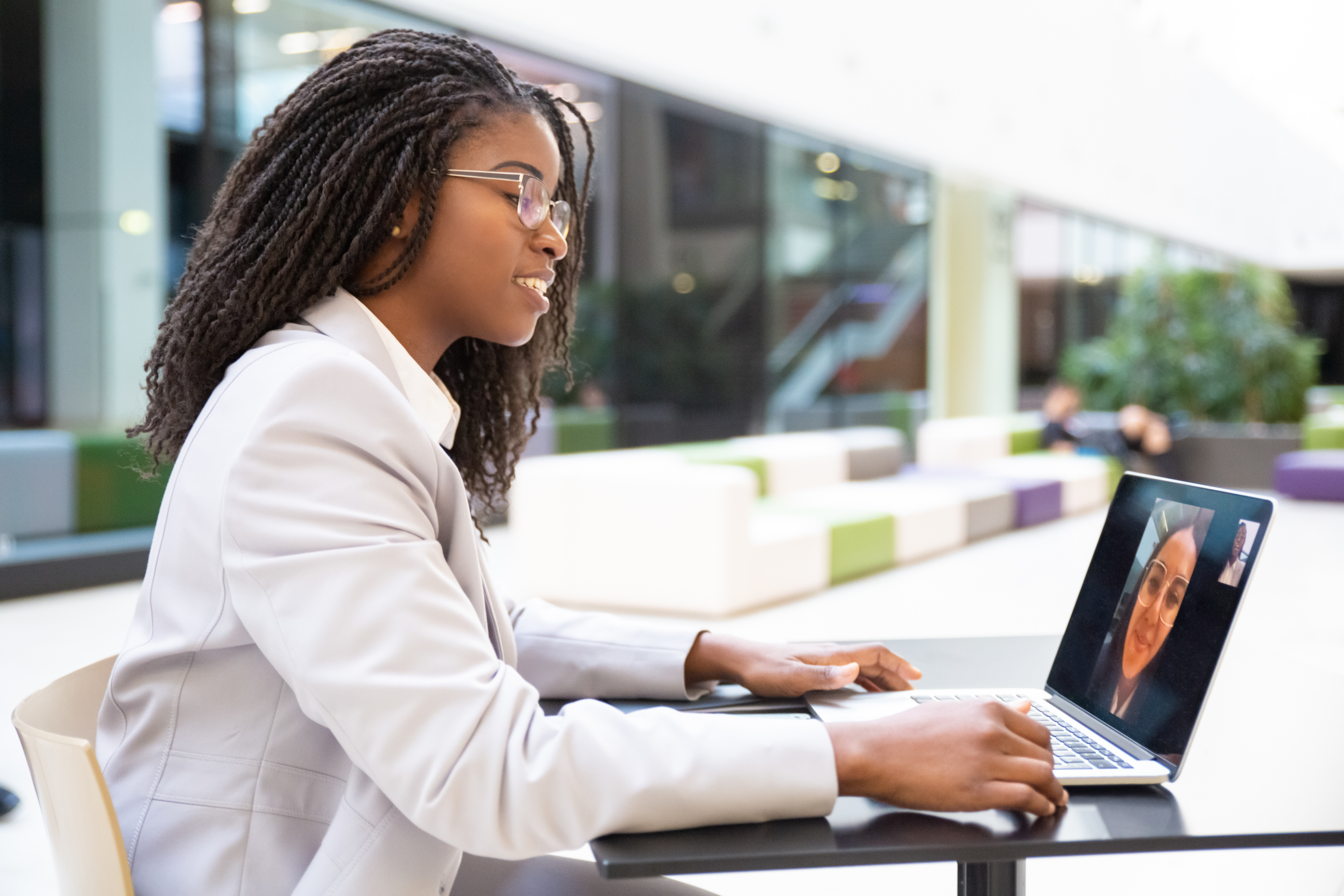 As the field of telemental health continues to grow, more professionals are becoming interested in providing their services via secure, HIPAA-compliant videoconferencing depending on each state's regulations. Telemental health professionals work in a variety of settings, including private practices, clinics, hospitals, schools, correctional facilities and nursing homes.
The Board Certified-TeleMental Health Provider (BC-TMH) credential was developed in 2018 by the Center for Credentialing & Education (CCE) in conjunction with leaders in the field in order to help meet this growing need. It provides the training, knowledge and credibility that clients and employers demand, allowing mental health professionals to seek the best practices to provide safe, effective services. Currently there are approximately 1,700 BC-TMH holders worldwide.
Those interested in obtaining the BC-TMH must hold an active, qualifying license to practice in a behavioral health field in the state or country where they live or work, or hold an active, qualifying credential to practice in a behavioral health field from the list of qualifying credentials and certifications found on CCE's website. Candidates must successfully complete the Telemental Health Professional Training Series, passing each of the nine modules and the comprehensive final examination. The training for the credential is offered by a CCE-approved training provider. More information about approved providers can be found on CCE's website.
Training must be a minimum of nine continuing education clock hours and may be live, webinar, online or hybrid. Coursework is focused on the following areas:
Introduction to Telemental Health
Presentation Skills for Telemental Health
HIPAA Compliance for Telemental Health
Best Practices in Video Telemental Health
Crisis Planning & Protocols in Video Telemental Health
Choosing and Using Technology in Telemental Health
Orienting Clients/Patients to Telemental Health
Direct-to-Consumer Telemental Health
Telemental Health Settings and Care Coordination
The credential application fee of $150 is nonrefundable and must be submitted within two years of successfully completing the final exam. The credential is valid for five years as long as the holder complies with credential standards. A $45 annual fee and four clock hours of continuing education are required each year. Learn more about becoming a BC-TMH on our website.
---
Share On Social Media:
---
Read more articles