GCDF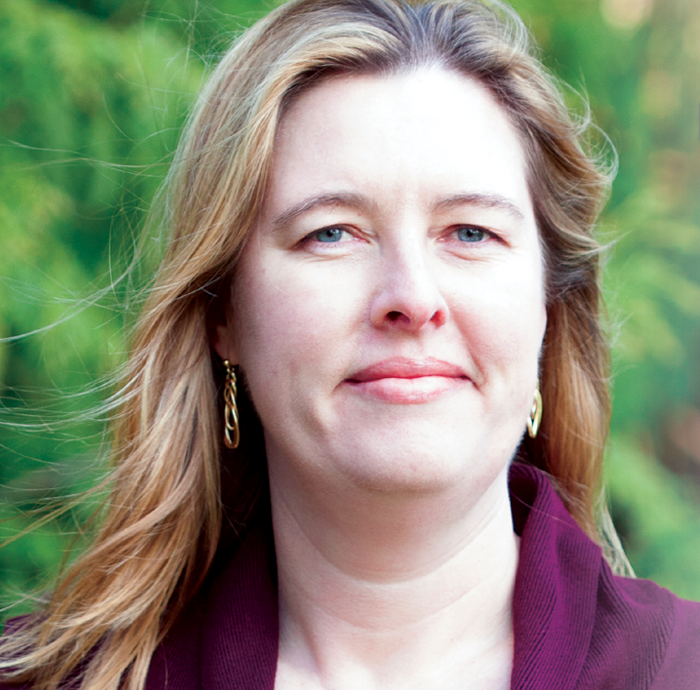 "The underlying learning during training broadened my view of career facilitation."

—Juliet Jones, J.D., GCDF
Global Career Development Facilitator (GCDF)®
CCE's flagship credential, the Global Career Development Facilitator (GCDF), offers country-specific standards and recognition for career development professionals worldwide. GCDF credential holders are located on six continents.
GCDF credential holders are trained to help people, both individually and in a group setting, make informed decisions when considering their own career development. Through the use of best practices, various assessment tools, and career development models GCDFs equip each individual with the knowledge and skills to embark on their professional journey. GCDF credential holders find rewarding careers in government agencies, human resources departments, nonprofit organizations, correctional institutions, consumer advocacy agencies, and various departments within the educational sector.
Advance your professional journey with the GCDF credential!