BCC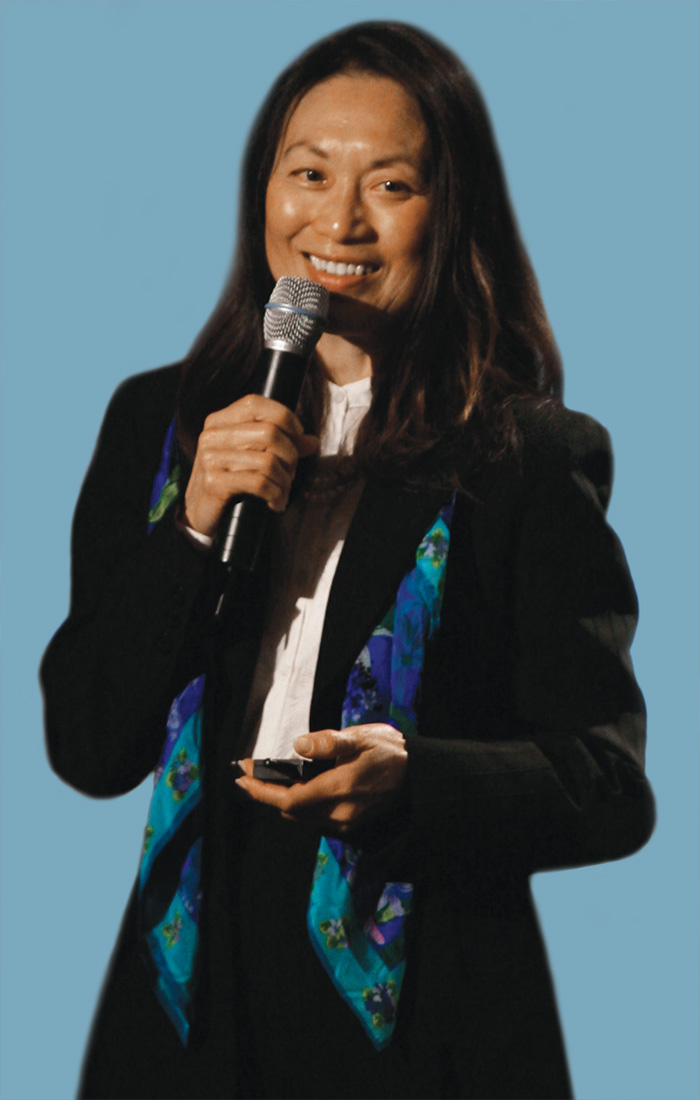 "The BCC appealed to me because it is based on research."








—Marilyn Tam, BCC, Author & Speaker
The Board Certified Coach (BCC) credential is a mark of distinction for credential holders and a source of credibility for their clients. A BCC has met professional coaching competency standards established by CCE and subject matter experts.
The BCC certification demonstrates to the public that a professional coach has:
Met educational and training requirements
Passed a psychometrically sound coach-specific examination
Obtained experience in the field of coaching
Professional peer references
Accountability to an enforceable ethics code
Commitment to continuing education
The achievement of the Board Certified Coach credential solidifies the professional identity of the coach. The BCC credential is attractive to professionals who would like to provide independent third-party verification that they have achieved certain coaching competency standards.
BCC Tuition Assistance Program
The NBCC Foundation is accepting applications for several CCE credential scholarships, tuition assistance and professional development awards.
The BCC tuition assistance program provides financial assistance to individuals pursuing the training necessary for the BCC certification. Two awards of up to $3,000 each are available to cover the costs of an approved BCC training.
The application period ends July 15, 2016. Apply Online