ACS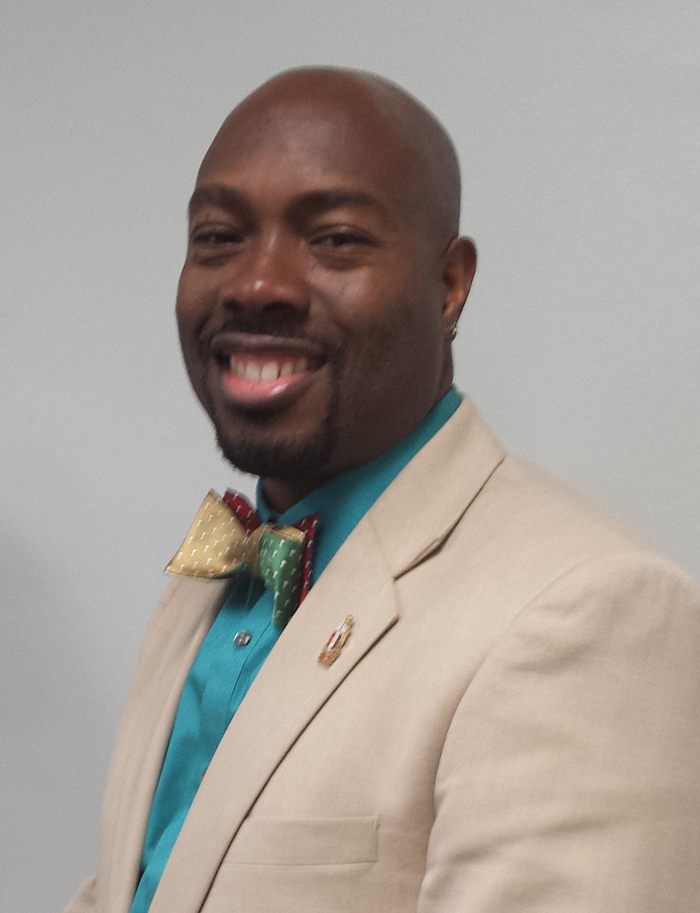 "ACS credential solidifies my identity as a clinical supervisor. It shows licensure boards that I not only have the education; I am qualified and credentialed to be a clinical supervisor."

—David Ford, Ph.D., NCC, ACS and Assistant Professor at James Madison University
The Approved Clinical Supervisor (ACS) credential identifies those mental health professionals who have met national professional supervision standards. The ACS promotes the clinical supervisor's professional identity, visibility and accountability, and encourages professional growth. As of 2016, 15 states recognize the ACS as a supervision credential of choice.
Alabama
Arizona
Arkansas
Colorado
Florida
Georgia
Iowa
Maryland
Mississippi
Nevada
New Jersey
Oregon
Rhode Island
South Dakota
Tennessee
Changes to the Approved Clinical Supervisor (ACS) Credential Application in 2016
Beginning July 1, 2016, CCE will make several changes to the ACS credential requirements. CCE's goal is to encourage safe and effective practice among our credential holders. In order to align with more stringent state counselor licensure standards, CCE will make the following changes to the ACS application requirements:
Mental health experience will increase to five years and 4,000 hours;
Alternate entry will be eliminated;
Supervision training course will increase to 45 clock hours; and
Continuing education in clinical supervision will increase to 20 clock hours.
Degree, licensure, personal disclosure statement and clinical supervision requirements will not change.
Applications postmarked prior to July 1, 2016 will be reviewed under the previous standards stated the previous application packet. Note that the Professional Disclosure Statement must be professionally written and address the content areas as stated in the requirements. Please carefully read the application instructions and submit all documentation to CCE in one packet to avoid review delays.
NEW: Approved Clinical Supervisor (ACS) Awards
The NBCC Foundation is accepting applications for several CCE credential scholarships, tuition assistance and professional development awards.
The Approved Clinical Supervisor (ACS) awards are new this year. These awards were designed to advance the professional identity and development of counselors throughout the nation by providing financial assistance to individuals who demonstrate a desire to advance the counseling profession through supervision. Five awards in the amount of $500 each are available.
The application period ends July 15, 2016. Apply Online